Summer is here, and we can FINALLY go places, eat sit down meals and just enjoy life again! We wanted to take the time to compile a list of restaurants that have outdoor patios. We recognize the importance of physical distancing and being outside is just an amazing every opportunity we can get!
Downtown Truro Area
Hub Grub
Nook & Cranny Brew Pub
The Blunt Bartender
Sauced Woodfire Pizza
NovelTea Cafe & Book Store
Bistro 22
Great British Grub
Dairy Queen
Engine Room Pub
Jimolly's Bakery Cafe
Parichat's Asian Thai Restaurant
Truro Area
Old Road BBQ
Cheese Curds / Habaneros
Boston Pizza
Frank & Gino's
The Patio Lantern
BellyUp BBQ & Grill
Greco / Cpt. Submarine
Mary & Larry's Diner & Take Out
McDonald's
Deluxe Fish & Chips
Bistro on Prince
Roadside Willies
Stewiacke Area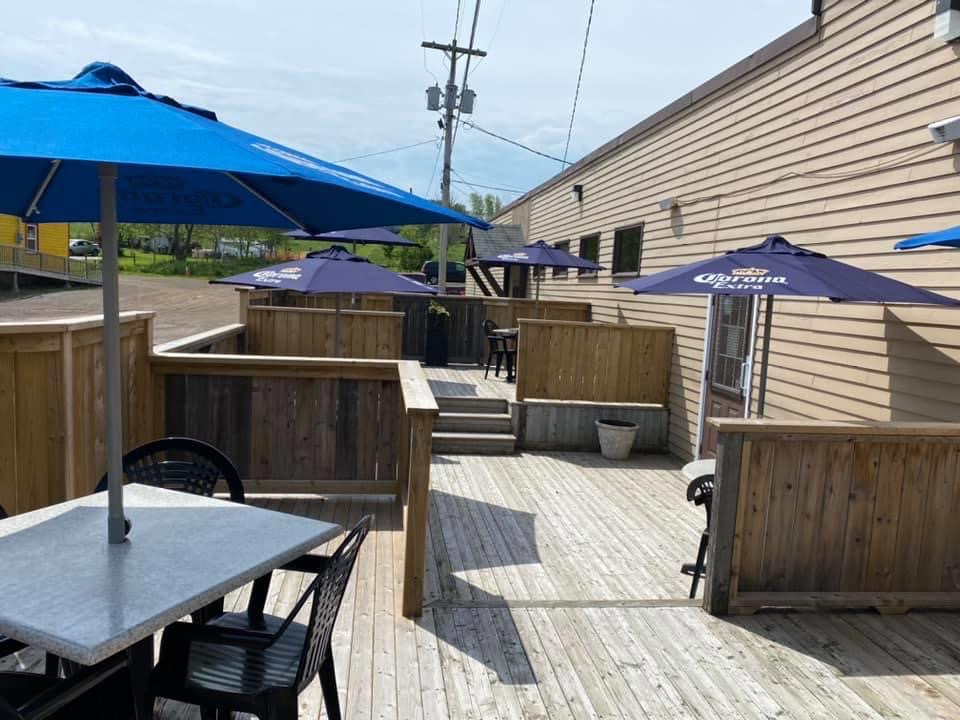 Whistler's Pub and Grub
KFC, Mastodon Ridge, Coldstream Clear all have a common area
Fox Hollow Golf Club
Dairy Queen

Tatamagouche Area
Sugar Moon Farm, Earltown
Big Al's at 30
Chowder House
Tatamagouche Brewing Company


Masstown – Five Islands
Catch of the Bay Fish & Chip Boat, Masstown
That Dutchman's Cheese Farm, Economy
Diane's Restaurant, Five Islands
Briny Bay Cafe, Five Islands

We sure love eating "Al Fresco" as they in Italy, and with all these options to pick from, it makes eating out a great experience. Not only does it increase your mood, its great for the restauranteur by allowing more seating area.