Are you looking for fun events and activities to help close out your summer? We have complied 10 great ways to get the most out of August here in Colchester!
---
The Truro Busker Fest
Family Friendly
The Truro Buskerfest Festival is coming back to Downtown Truro on August 3 – 4, 2022 1pm – 9:45pm. Comedy fans, music-lovers, acrobatic enthusiasts, foodie fanatics – all are welcome to explore the captivating curiosities that can be found at the Truro BuskerFest. Two days of non-stop, action-packed fun for all ages, all happening in Civic Square!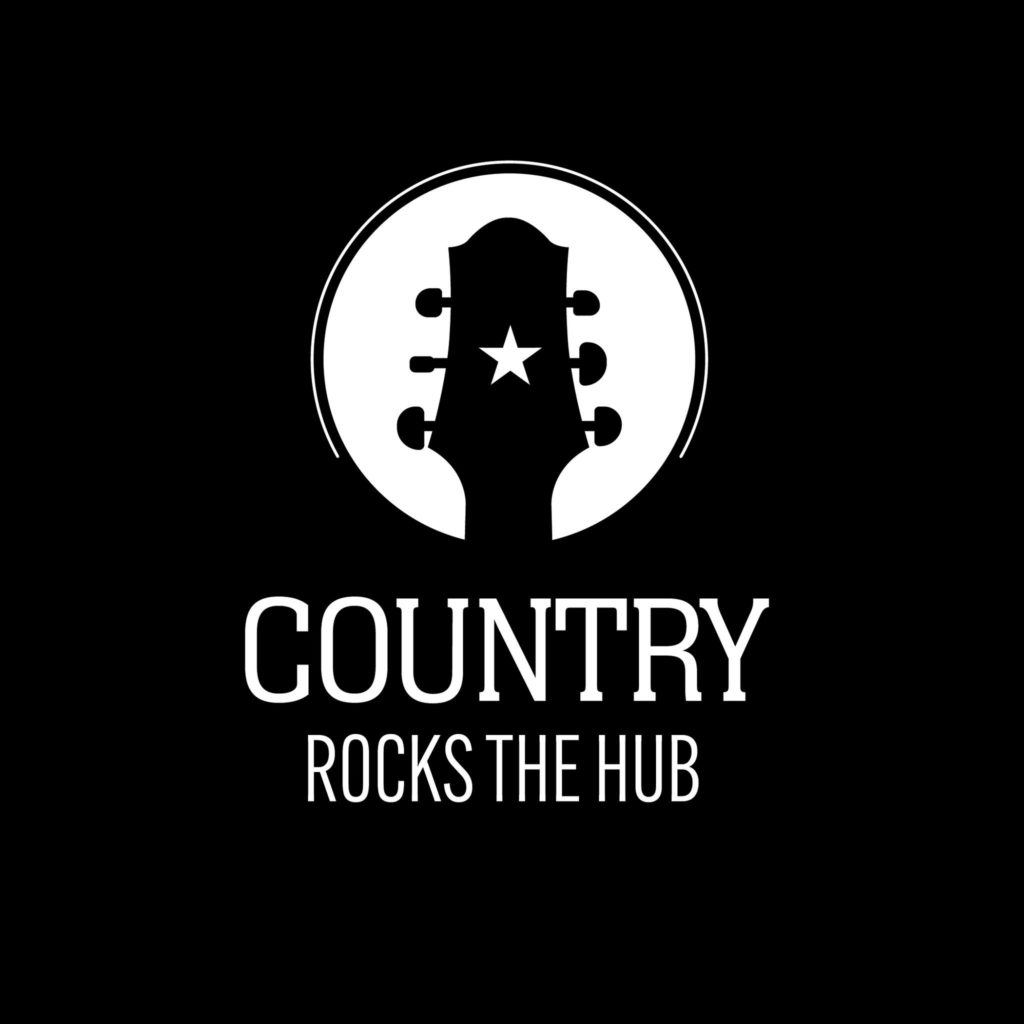 ARE YOU READY FOR THE BIGGEST COUNTRY PARTY OF 2022!?
Nova Scotia's biggest country festival is back in downtown Truro! Country Rocks the Hub, presented by Alexander Keith's, is August 5-7, 2022 at the Truro Civic Square. Three nights of live, outdoor music with food trucks, beverage companies, and lots of band and festival merchandise.
Lineup and ticket information available at rockthehub.ca.
Stewiacke Town Days
Family Friendly
Stewiacke Town Days is BACK!
Mark your calendars for the first Town Days in TWO years, August 5th to 7th!
Celebrate a summer where you can get out and spend time with family and friends!
There will be a parade, music, food and MORE!
Emancipation Day Event
Family Friendly
Emancipation Day Community Event on Sunday, August 7th, 2022 starting at 1:00pm.
This event will be taking place at the Stan 'Chook' Maxwell Memorial Park (264 Price Street).
Enjoy the reading and signing of the Emancipation Day Proclamation, musical performances, reflection speaker, basketball tournament and more!!
A 3 day WoolstockEAST Fibre Village is happening at the Tatamagouche Centre, from August 10th to 12th. You will enjoy workshops, events, gatherings and so many fibrey wonders for you to discover. And here's the best part! You can stay on site at the Tatamagouche Centre and walk to your workshops, spending 3 solid days immersed in everything fibre!
The Skeleton Dance
Family Friendly
The Skeleton Dance is a 30 minute high-energy and family-friendly original creative movement piece which is touring around this summer, totally for free, thanks to a generous grant from the Canada Council for the Arts. THE SKELETON DANCE is an all-ages show that talks about death.
Two dancers will perform as child-like characters, moving to transform a massive canvas sheet into sculptures, puppets, costumes, and more. Event will take place August 13 10am at Truro Civic Square.
Quinzou Che'Nous
Family Friendly
Check out this great upcoming Acadian Day Event being hosted in Downtown Truro on, August 14th, 2022.
There will be activities for all ages at the Quinzou Che'Nous! Come and join the celebration, there will be local vendors, musicians, and family fun.
Nova Scotia Provincial Exhibition
Family Friendly
The Nova Scotia Provincial Exhibition 2022 will run from Aug 23rd to Aug 25th. Opening each day at 12pm and running until approximately 9pm each evening. There will be a Car Show, Demolition Derby, ATV Drag Races, Lots of Food Trucks and Barrel Racers.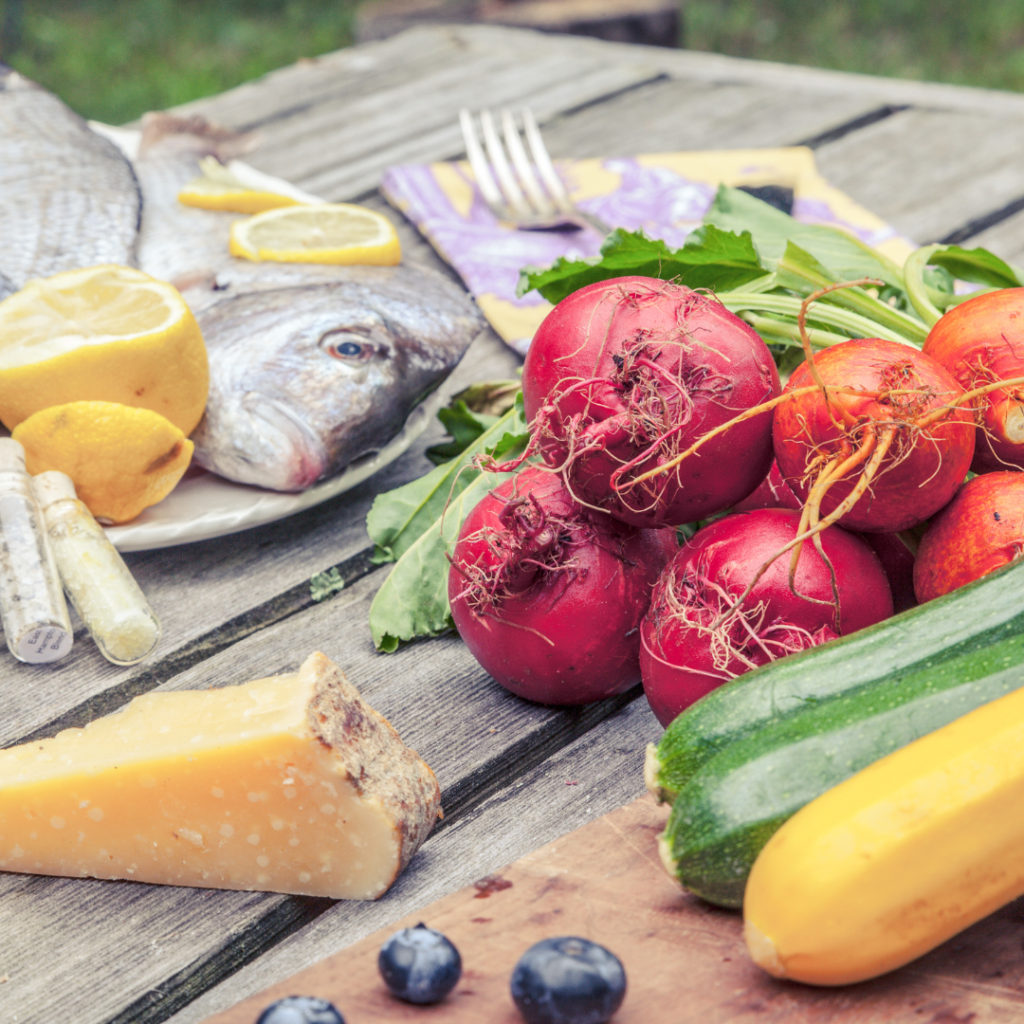 Farm to Table: A Delightful Feast with Musical Entertainment
An evening of delicious local food with local musicians and drinks.
All of the ingredients are purchased from hard working local farmers who take pride in providing top notch pesticide free food. After the meal we will be entertained by wonderful singer, songwriters Kathy Craig and Susan Arenburg. Tickets are $30 (true cost).
Purchase your ticket now!!! The deadline is Aug 13th. There are only so many tickets available!

The Cobequid Trail Run 5km, 10km & half marathon will begin and finish on the Cobequid Trail located behind the NSCC Sport and wellness centre the route is an out and back flat course heading westerly out of Truro on the trail. Registration, continental breakfast, and awards will take place at the Gym, NSCC Truro Campus.
---